5 Ways to Get the Best Mortgage
1)
Do Your Research
- Before you even step into a house you should have an idea what current interest rates are. Do a little internet research and ask friends and family what types of interest rates they got. You can use this to inform yourself as to what to expect when walking into an appointment with a mortgage broker. It will help you to know if a rate you are offered is good, bad or average from what you have seen with your research. Be mindful that these rates are always changing as well.
2)
Get lower rates by having a larger down payment
. This also may influence the price of house you are seeking.
3)
Get pre approved for a loan at a place that is close, easy and accessible.
You do not need to end up using that pre approved loan for your mortgage; it just gets you in the door to view houses. (We chose Chase Bank because it was easy and you can even do it over the phone!)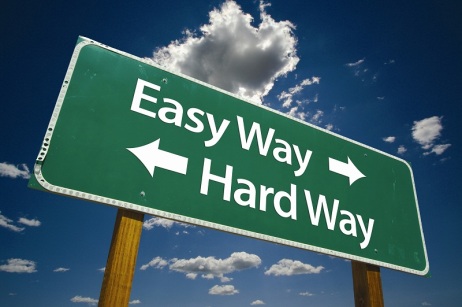 4)
Shop around!!!
When we secured our mortgage I went to at least five different places to get quotes. I paired this with research I had done and knew what offers were good and which weren't. Also, by accident I found that bringing all of the folders from potential lenders with me as I went place to place really caught the attention of the lenders. They knew I was shopping around and I felt as though they knew they needed to be more competitive to get my business. I ended up having a couple of places get into a little bit of a bidding war to get my business and I came out on the better end of that!
5)
Refinance for a lower rate
. Depending on the time left on your loan it is a great idea to refinance. A lot of people I talk to hate all of the "work" they have to do in order to do so. There are fees so you really need to look at whether or not you end up saving money. When refinancing we ended up saving $3,000 over the life of a loan. It doesn't sound like a lot when you look at the monthly change, however, it was the easiest $3,000 I have ever made/saved.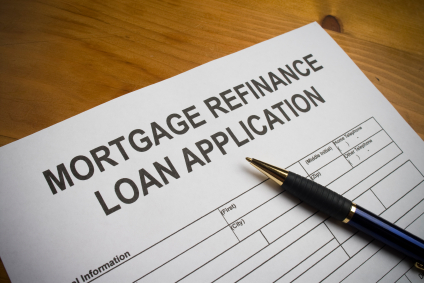 Thanks for reading. If you enjoyed the blog please subscribe by entering your email into the email update box on the right column.
If you like what you are reading then considering reading about: